AdBlocking
AdBlocking with our custom DNS servers. No need to install any software.
AES Encryption
Your connection is encrypted with AES, which means its impossible to monitor for 3rd parties.
Hide Yourself
Our servers will mask your current connection, so you can unblock any company/goverment restrictions.
Latest
NEWS

from our blog
Lehetséges megoldások, ötletelés. A YouTube reklámokat többé nem lehet DNS alapon szűrni, mivel a reklámokat ugyan arról a domain-ről tolják ki a felhasználónak ahonnan a videót is. Ennek az a követk...
Read More
Our servers are running 0/24 to give you as much as possible unrestriced internet .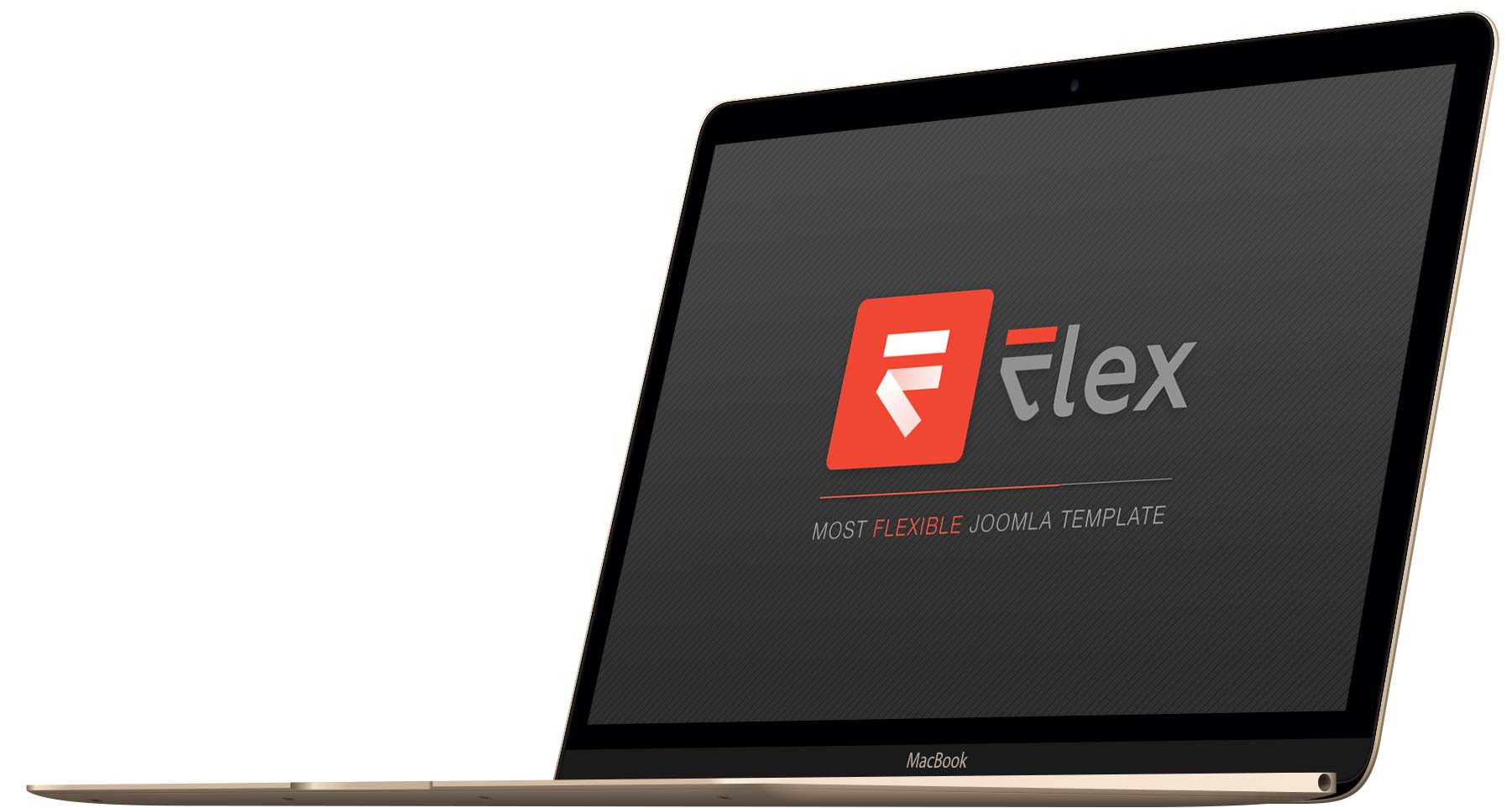 The NO AD servers are blocking ads with our custom DNS servers. Which means you wont see any advertisement on webpages. Why is it good? You don't have to install 3rd party apps like AdBlock Plus. This kind of servers are best if you set them up with your router!
The NO PORN servers are similar to the NO AD servers, but they block the porn sites too. This kind of servers are best if you set them up with your router, so your children can't turn the blocking off.
The Total servers are includes the NO AD + NO PORN servers plus blocks every malware, and infected sites.
"It's fast and cheap. Best in it's category."
D. Erik
"It's awesome because in our boarding school is disallowed to download torrents or play games!"
Cs. Ákos
"I just you it in public Caffes, airports."
N. Krisztián


The csibVPN is one of Hungary's best VPN provider. It's started as a project in the University, but in nowodays it's much more!
On our website you can check your monthly avaiable bandwidth and manage your account.